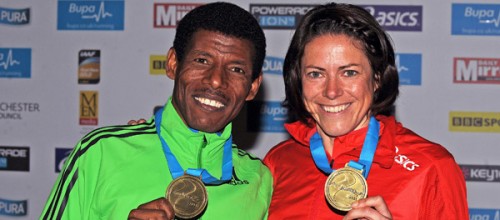 FY Fitness is pleased to announce their newest member of the team. Helen Clitheroe will be working along side FY Fitness at the exclusive training facilities of Ribby Hall Spa, Wrea Green. Helen has proved she has the knowledge and experience to create first class training programmes and we are so excited to have her on board, offering 1:1 gym training, group fitness training, body conditioning, running programmes and sports massage.
Helen has been a GB athlete since 1998 competing at 4 Commonwealth Games, 5 World Championships and 2 Olympic Games. She has also competed at 8 World Cross country Championships and 11 European cross country Championships as well as the World and European Indoor championships.
A world class athlete, Helen has vast experience with coaching elite level athletes to novice gym goers who are just starting out looking to improve on overall fitness, core strength, flexibility and running techniques. To book your sessions please contact info@fyfitness.co.uk or call 07876772333.